Air Purfication
Finding a way to ensure your family breathes the cleanest air can be challenging. But with Carico Air Purifiers, you no longer have to worry about what contaminants may lurk in the air; from particles like dust and soot all the way through to bio-hazards such as germs or mold - our quality filters will remove them! With these purifiers at hand, your home is guaranteed healthier than ever before!
Water Purification
Tap into the purest water you can get with Carico's comprehensive line of filters and purifiers. With these systems, say goodbye to impurities and toxic chemicals in your drinking or bathing supply - leaving healthy minerals intact. Every lifestyle is catered for too; whether you manage a small dwelling, huge estate or anything in between, our intuitive technology ensures mineral-rich filtered cleanliness all around! Plus as an added bonus enjoy great warranty protection when purchasing one of our Filtration Systems today!
Juicing
Refresh your body with a daily dose of fruits, vegetables & herbs! Juice extractors are the perfect way to get essential nutrients for optimal physical health and energy. Carico's juice extractor has won praise from professionals for its ability to combat dietary deficiencies associated with various illnesses. Enjoy stronger immunity systems and enhanced longevity - all while looking great!
Better Sleep
Looking for a way to get the best night's sleep possible? Our Carico sleep system is here to help. Now you can experience deep, restful invigorating sleep with our exclusive Silver Thermofresh Memory Foam. Made with patented technology and laser cut material, this foam adjusts to your body and helps reduce pressure points, allowing you to wake up rejuvenated and ready for the day. It also breathes, helping it stay fresh and dry for added comfort.
Cookware
Our cookware allows you to create delicious, healthy meals with ease. Our collection of pots and pans are lightweight and easy to handle, making cooking an enjoyable experience for everyone involved. Our unique aluminum alloy base quickly heats up without hotspots or burning, ensuring your food is cooked evenly every time.
Cutlery
Our high-quality cutlery set is the perfect addition to any kitchen. Whether you are an aspiring chef or simply looking to revamp your cookware, our products will deliver quality with every use. Our ergonomically designed polycarbonate handles offer a comfortable grip and long-lasting durability that will have you reaching for our cutlery whenever culinary inspiration strikes.
Food Storage
Our containers feature an airtight seal to keep your food fresher for longer, so you can feel confident knowing that your food is secure and protected from unwanted pests and bacteria. Plus, when mealtime comes around, all you need to do is open up the lid and enjoy! No more messes from leaking or sloppy seals—just delicious home cooked meals with ease.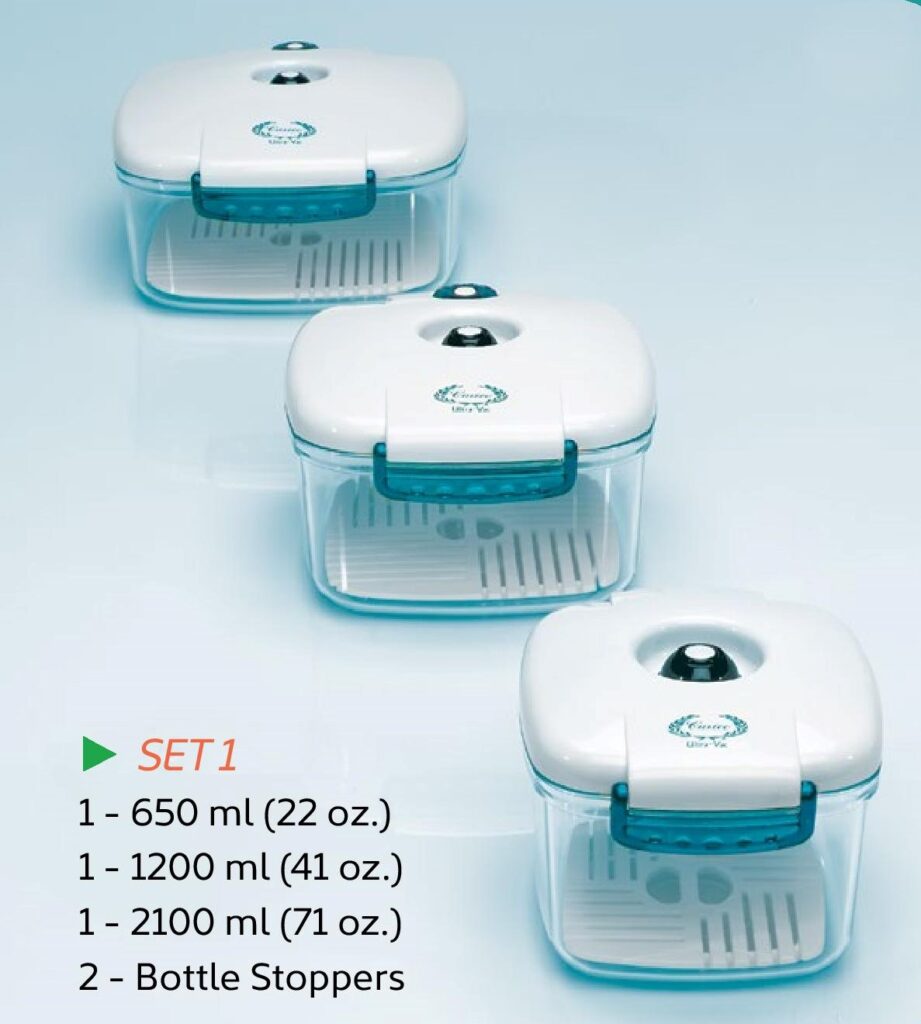 Clean Tech
The Clean Tech Steamer is the perfect blend of clean tech and modern design. This steamer is designed to thoroughly disinfect and sanitize surface areas without using harsh chemical products. Simply add water to the device, press a button, and enjoy 20 minutes of deep steam cleaning for improved air quality in your home or workplace.